Education for all
"Education is a public good, it should be free or at least accessible at a very low cost"

Now that education -like so many other activities in society- has gone digital, getting access to the right tutorials is just a matter of knowing where to look.

SkypeLanguageSchool is active participant in providing free digital learning content online.
A first audio-enabled introduction into the Dutch alphabet is available now!

Get access to free SkypeLanguageSchool content using the contact form below.


By the way, your contact details will NOT be shared with third parties. Want your email address removed from our database? Email "REMOVE" to info@ skypelanguageschool.net.


Free Language Service
Are you on WhatsApp? There is another free SkypeLanguageSchool service!

Use the contact form below to submit your mobile number and the Dutch word or phrase you wish to learn. You will receive a WhatsApp audio message with the correct pronunciation of it.

Rules of the game:
- Your mobile number will not be shared/sold to third parties
- The free service is limited to a fair use policy
- To have your mobile number removed from the SkypeLanguageSchool database, send "REMOVE" to +31.6.55470051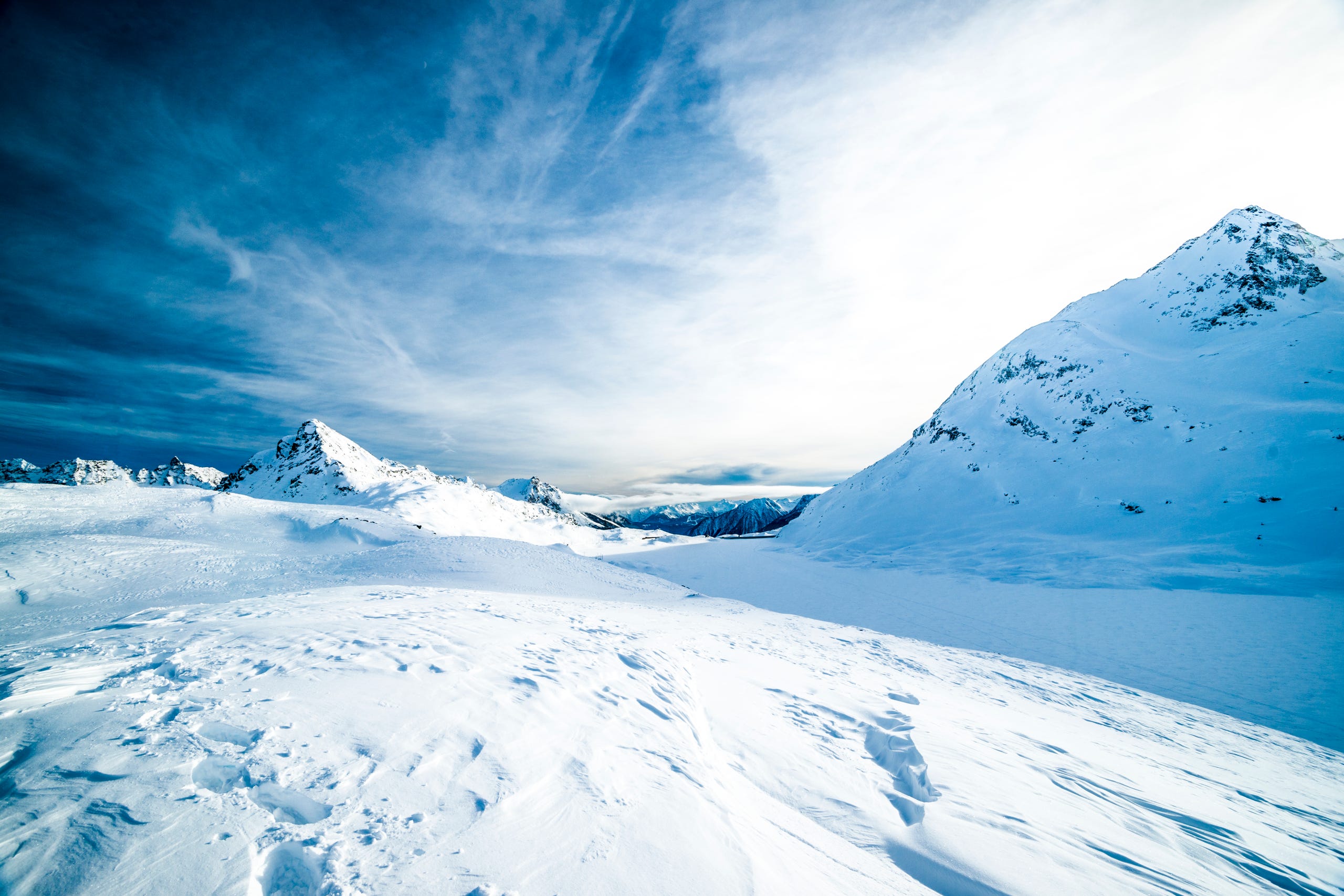 Contact Us
Please mention the language you need support for
Send us your Skype ID, if you are ready for a first Skype Call
You will receive our answer from this email account: info@skypelanguageschool.net
Check your email spambox: our email to you might have landed there