Expat support
SkypeLanguageSchool provides language support provided by certified native speakers, experts on moving and working abroad themselves.

Our tutors are (or have been) based in countries where they are immersed in one or more foreign languages on a daily basis.Besides that, they have moved with their families or got married abroad. This way, they can leverage on their international careers to provide you with exactly the expertise that is relevant to you in your personal context of moving overseas and starting or pursuing your career in a foreign country.
Dutch for Children
Astrid and Irene are our most experienced tutors where working with children is concerned. This way, we can provide English, Dutch and German language courses for the under 18.
The image on the right -taken from "De Taalgrens", by Brigitte Raskin (Uitgeverij Davidsfonds)- shows the linguistic border between Dutch in the North, German in the East and French in the South. This border has not shifted since the 12th Century.
Life coaching
Cristian Caruso is a life coach, besides being a language tutor at SkypeLanguageSchool. His introduction can be found here on the left.

"The great thing in the world is not so much where we stand as in what direction we are moving".
Oliver Wendell Holmes


A life coach encourages and counsels clients on a range of professional and personal issues. Life coaching helps you with specific professional projects, personal goals and transitions.
This life coach service is available in Italian and English, you need to book your appointment on Skype.
The cost is 25 euro for each session (30 minutes).


"There are three types of people in this world. Firstly, there are people who make things happen. Then there are people who watch things happen. Lastly, there are people who ask, what happened? Which do you want to be?"
Steve Backley

Interested? Please contact us, clicking the button here below, including "life coach" in your message to us.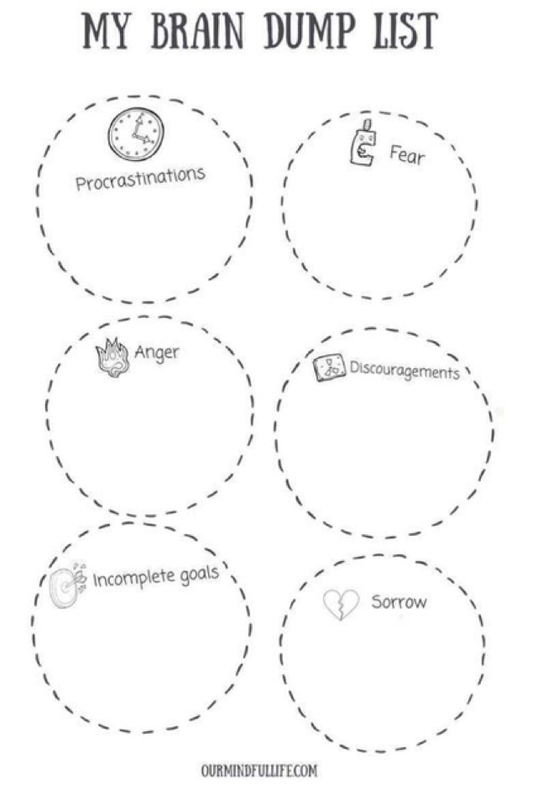 Contact Us
Send us your Skype ID, if you want to be contacted on Skype
SkypeLanguageSchool is using this email account: info@skypelanguageschool.net
Check your email spambox as our email to you might have landed there