Expat support
SkypeLanguageSchool.net provides language support provided by certified native speakers, experts on moving and working abroad themselves.

Our tutors are (or have been) based in countries where they are immersed in one or more foreign languages on a daily basis. Besides that, they have moved overseas, alone or with their families, or got married abroad. This way, they can leverage on their international careers to provide you with exactly the expertise that is relevant to you, in your personal context of moving overseas and starting or pursuing your career in a foreign country.
Dutch/German/English for Children
Penelope, Sjoerd, Esther, Rahel, Ellen-jane and Astrid are our most experienced tutors where working with children is concerned. This way, we can provide English, Dutch and German language courses customized for the under 12 years of age.
The image on the right -taken from "De Taalgrens", by Brigitte Raskin (Uitgeverij Davidsfonds)- shows the linguistic border between Dutch in the North, German in the East and French in the South. This border has not shifted since the 12th Century.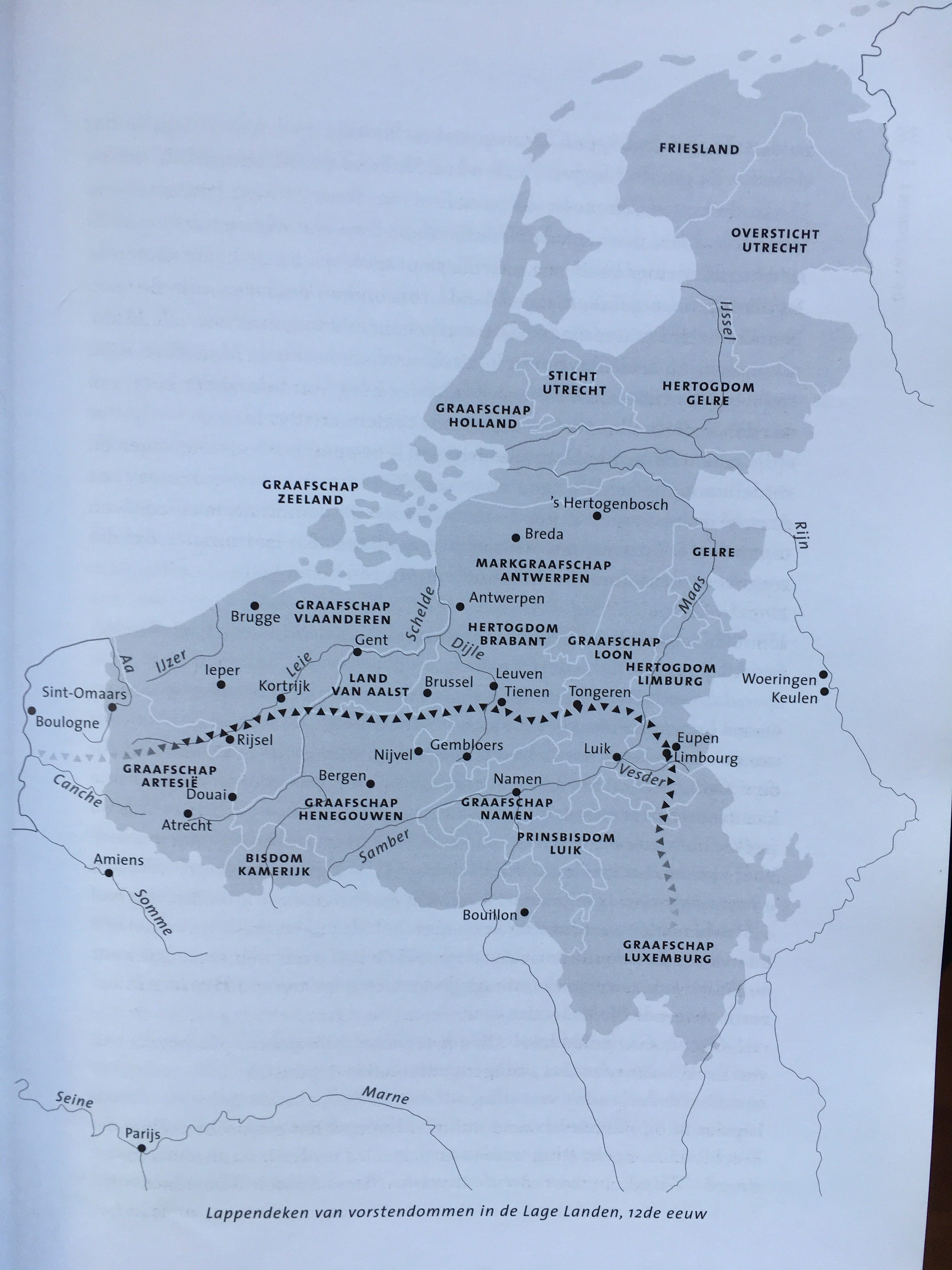 Contact Us
Send us your Skype ID, if you want to be contacted on Skype
Have you not seen our email, then please check your email spam box as our email to you might have landed there