Free Resources
"Education is a public good, it should be free or at least accessible at a very low cost". Now that education -like so many other activities in society- has gone digital, getting access to the right tutorials is just a matter of knowing where to look.


Free online trial lessons in 5 languages
Try one of the free trials of our partner Gymglish: a web-based language course in English, French, German, Italian or Spanish. Choose your own pace, work by yourself and experience how language learning can be fun!

Contact us using the form below, please mention the language of your choice and of course "Gymglish". And we will invite you to the free trial!

Gymglish has provided a useful platform to help you with verb conjugations in five languages, have a look:
https://www.gymglish.com/en/conjugation/french


Free access to chat sessions
Tutor-moderated chat sessions in small groups on Skype/Google Meet are planned on a recurring basis. Please use the contact form below to apply for a free session.

In these 30 minutes chat sessions, speakers are grouped by language level, so for example intermediate speakers in Dutch at the B1 level. New participants will receive a personal feedback, written by the moderating tutor, to flag the language areas/topics that can be improved. This feedback comes as an email message and is free of charges.

Terms and conditions of the chat sessions:
- chat sessions will be organized, based on tutor availability
- participation takes place on a "first come, first served" basis
- maximum number of participants per chat session is 4
- new participants will receive a personalized language feedback, at no charges. This free service is a one-off.
- participants who wish to discuss their aforementioned personal feedback in a 1-on-1 tutor session, are invited to a dedicated Skype call at our regular tutor rates


Get access to the free SkypeLanguageSchool.net chat sessions using the contact form below.


Free Placement Tests
Test your level in English:

https://www.cambridgeenglish.org/test-your-english/

Test your level in German:

https://learngerman.dw.com/en/placementDashboard

Test your Dutch language skills here:

https://www.inburgeren.nl/en/taking-the-integration-exam/practicing.jsp

Test your Spanish, Italian, French, German or English at Berlitz Switzerland (subscription based):

https://test.berlitz.com/placement/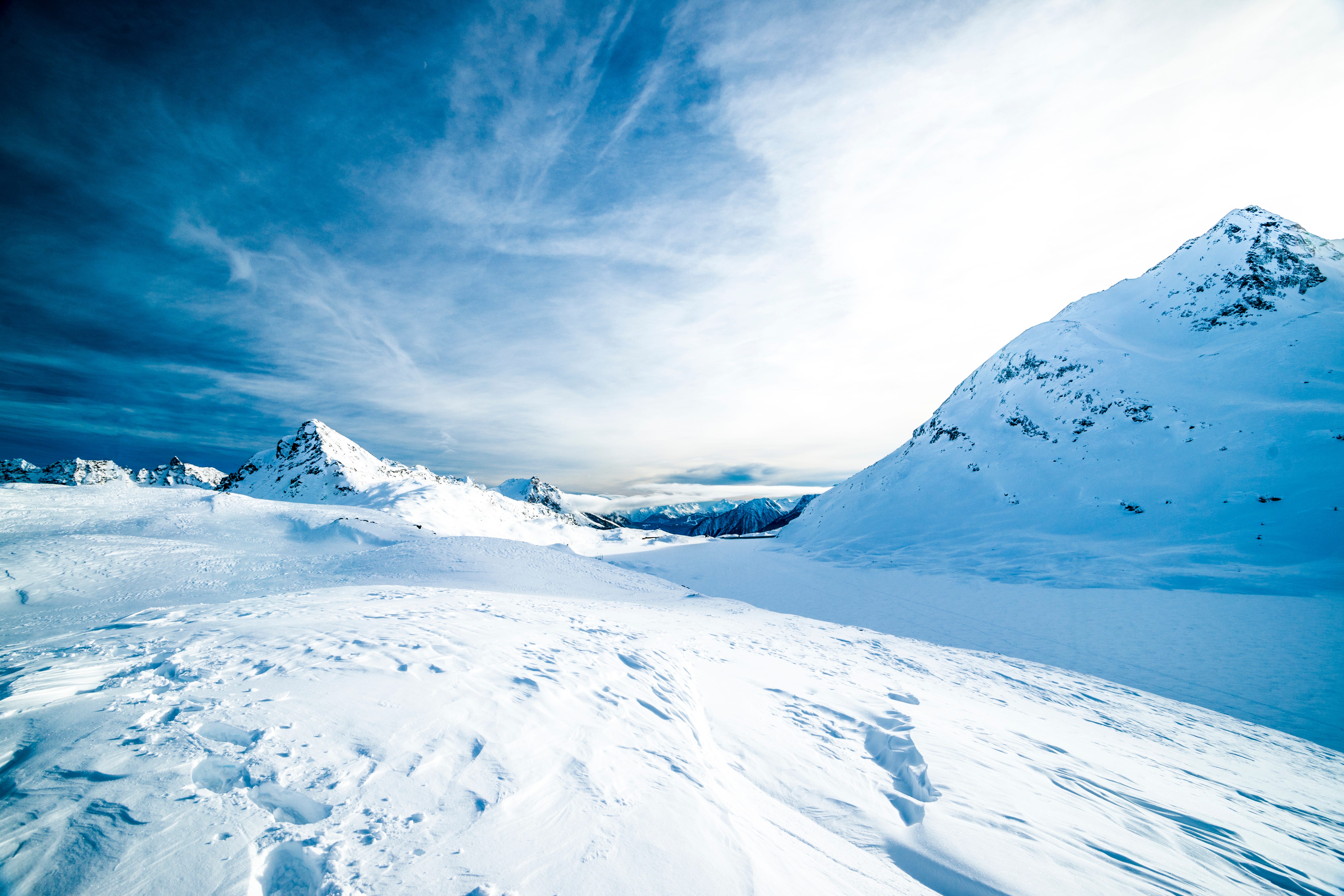 Contact Us
If you want to participate in the chat sessions, please write "CHAT" plus the language of your choice in the message box, so for example: "CHAT Dutch"
If you want to try one of free Gymglish language courses, please write "Gymglish" plus the language in the message box, so for example "Gymglish French"
Check your email spam box: our email to you might have landed there