Free Resources
"Education is a public good, it should be free or at least accessible at a very low cost". Now that education -like so many other activities in society- has gone digital, getting access to the right tutorials is just a matter of knowing where to look.


Free access to chat sessions
Tutor-moderated chat sessions on Skype are planned on a recurring basis. Please use the contact form below to apply for a free participation.

In these 30 minutes chat sessions, speakers are grouped by language level, so for example intermediate speakers in Dutch at the B1 level. New participants will receive a personal feedback, written by the moderating tutor, to flag the language areas/topics that can be improved. This feedback comes as an email message and is free of charges.

Terms and conditions of the chat sessions:
- chat sessions will be organized, based on tutor availability
- participation takes place on a "first come, first served" basis
- maximum number of participants per chat session is 4
- new participants will receive a personalized language feedback, at no charges. This free service is a one-off.
- participants who wish to discuss their aforementioned personal feedback in a 1-on-1 tutor session, are invited to a dedicated Skype call at our regular tutor rates


Get access to the free SkypeLanguageSchool.net chat sessions using the contact form below.


Free Placement Tests
Test your level in English:

https://www.cambridgeenglish.org/test-your-english/

Test your level in German:

https://learngerman.dw.com/en/placementDashboard

Test your Dutch language skills here:

https://www.inburgeren.nl/en/taking-the-integration-exam/practicing.jsp

Test your Spanish, Italian, French, German or English at Berlitz Switzerland (subscription based):

https://test.berlitz.com/placement/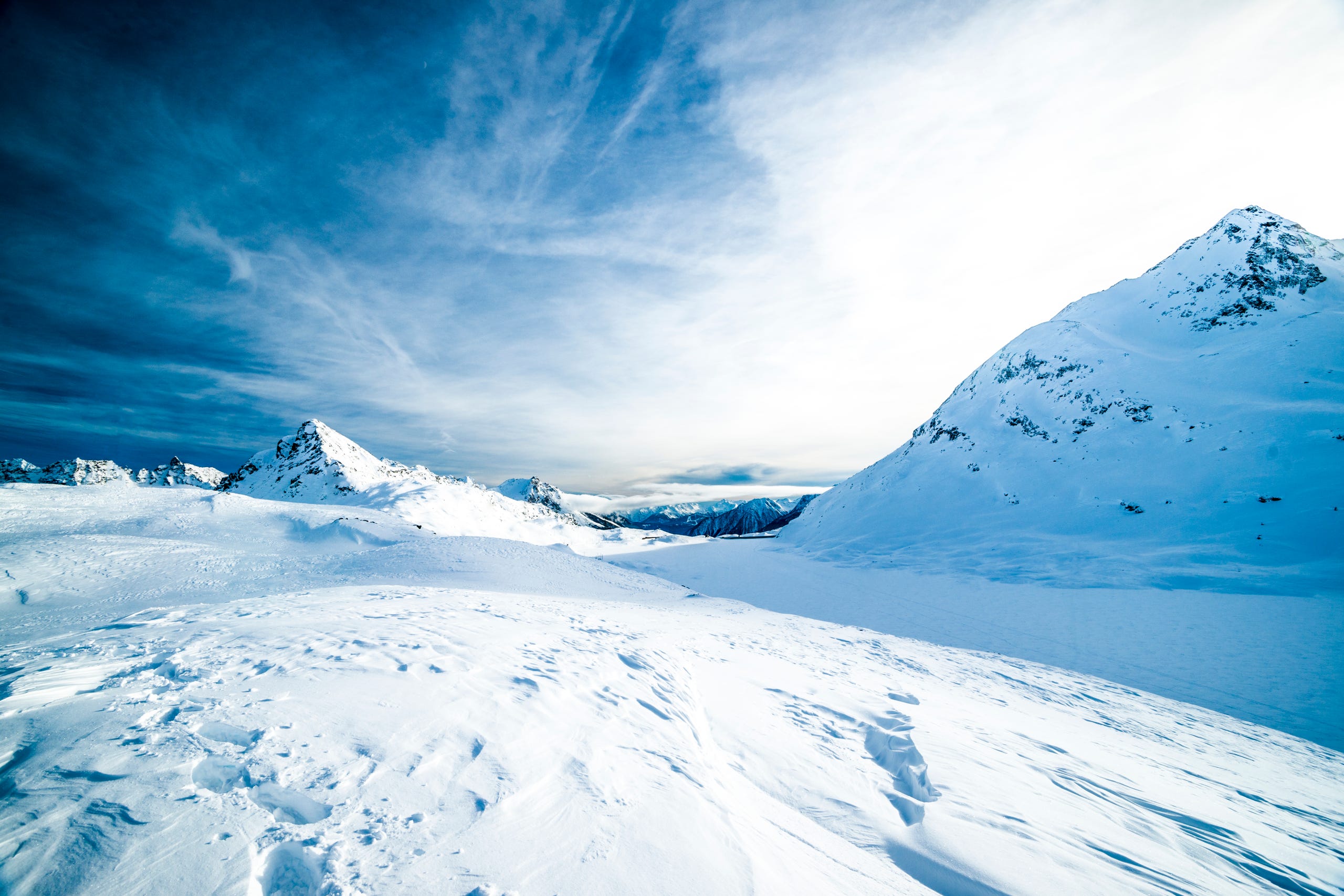 Contact Us
If you want to participate in the free chat sessions, please write "CHAT" plus your language in the message box, so for example: "CHAT Dutch"
Send us your Skype ID
You will receive our answer from this email account: info@skypelanguageschool.net
Check your email spam box: our email to you might have landed there