SkypeLanguageSchool.net provides 1-on-1 language courses and business support in Dutch, German, Swiss German, English, French, Chinese, Japanese, Italian, Spanish, Hungarian, Turkish, Arabic, Russian and Ukrainian.

Do you need on-the-fly language support for work, just a 'brush up' of your English conversational skills or are you planning to learn French from scratch?
Our group of certified and experienced teachers is ready and capable to accommodate you.

To assess your professional context and personal demands, we will set up a first call with you, on Skype/Zoom/Google Meet (etc) or mobile/WhatsApp. We do not charge you for this assessment.
In our first call with you, we will discuss your current skills, needs and objectives. And of course we will also assess your availability and equipment, the internet connectivity and the Skype version on your PC or tablet.

Flexibility is another important aspect of the way we work with you. So when you are up for busy times, at work, even unforeseen, we adapt our course plan accordingly. No worries, no extra charges and none of your sessions will be 'lost'.

Based on our assessment, a personalized plan will be set up for you. You will then receive your SkypeLanguageSchool.net quotation.
As our first session with you is offered as "try & buy", we are ready for kick-off without further ado!

SkypeLanguageSchool.net works with the internationally recognized standard for describing language levels, the Common European Framework of Reference: A0 - C2. This level indication is always mentioned on your certificate.

Know more? Visit our LinkedIn page or get in touch with us, using the "contact us" button here above.
Please mention the language you need support for and if you wish to be contacted on Skype, don't forget to send us your Skype ID.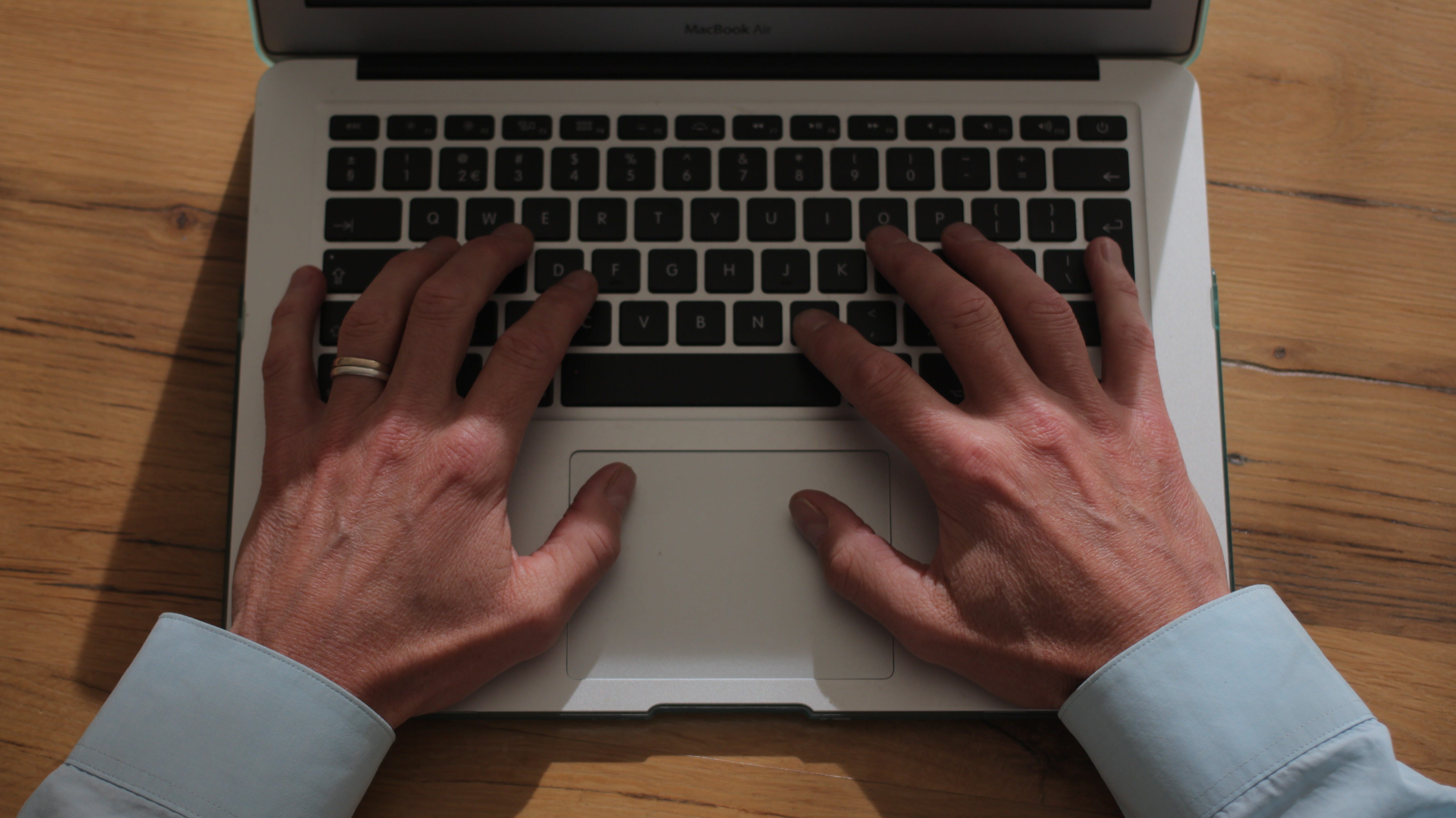 How it works:
International payments
SkypeLanguageSchool.net invoices can be paid using your credit card or your 'regular' bank account. But there are more options:



Stripe for international payments

Stripe.com provides a platform for one-off payments, worldwide. Our customers have the possibility to receive their SkypeLanguageSchool.net invoice via a Stripe email, enabling them to deal with the payment in just a few clicks.

Are you on Delygate?


Great, because SkypeLanguageSchool.net can be booked directly on delygate.com, no matter the number of sessions you wish to plan. Delygate provides a no commitment, safe and cashless platform to do business in Switzerland.