"It all starts with the language..."
Joining SkypeLanguageSchool, you will learn your foreign language:


From wherever you are
Using your PC/mobile
No hassle/commute
And fully personalized!
The SkypeLanguageSchool provides low threshold, interactive language courses, fully customized to your professional context and personal demands.


Languages: Dutch, English, French, German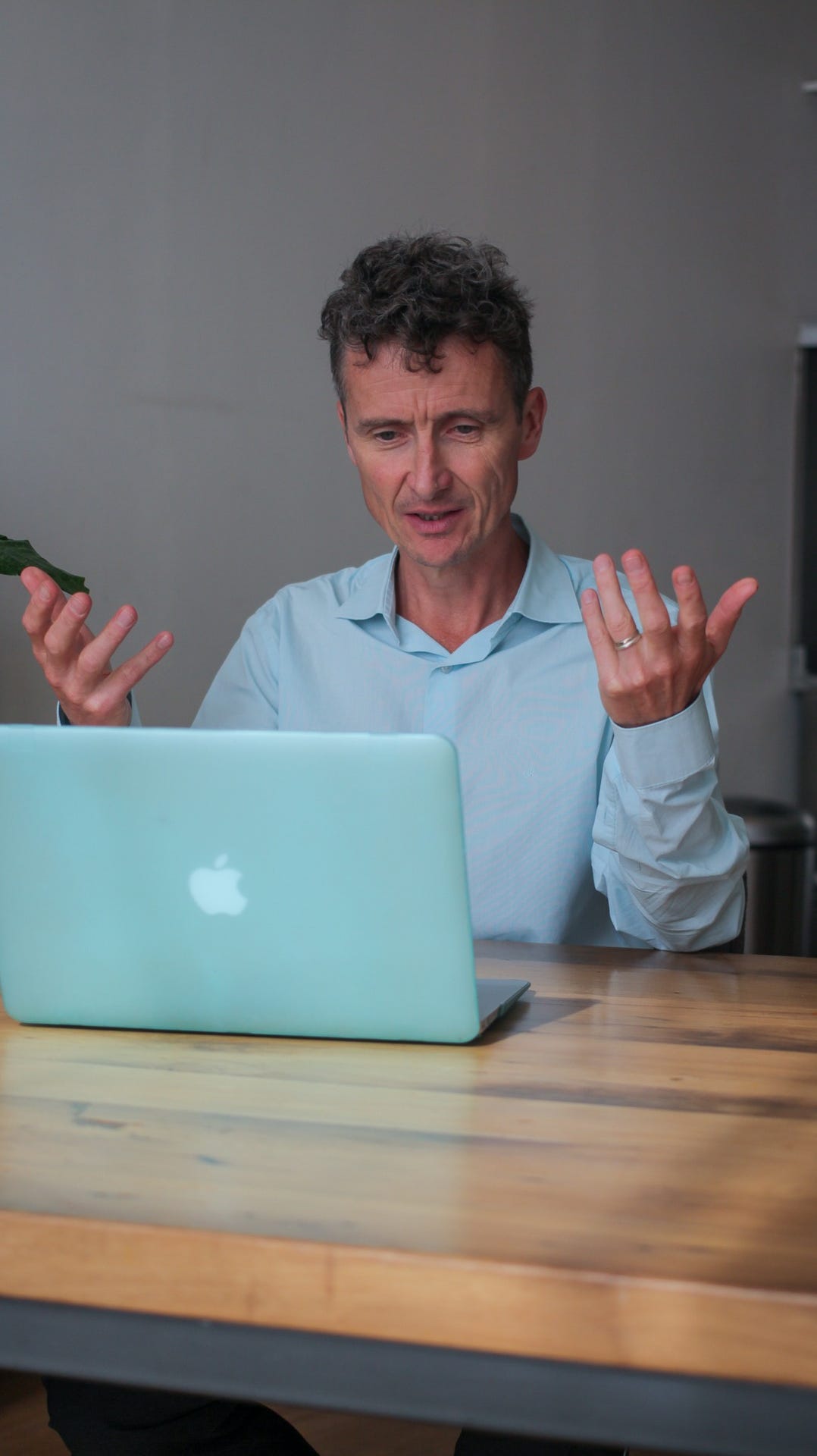 What makes Skype language tutoring different?
Learning a foreign language can be fun and inspiring. Even if it is the first language you learn, beyond your mother tongue.

Just go online and experience the highly motivating and fully interactive sessions yourself. Conversation, style, vocabulary, diction, articulation, expression ... can all be covered: Skype is such a rich medium!

All you need, to participate in our online sessions, is an internet-connected device, PC or mobile. This way, a hassle free and highly effective learning process will take place, scheduled at your convenience (including after work hours) and in line with your availability, ambitions and learning curve.

The initial assessment of your needs and set up of your course plan is completely free of charge.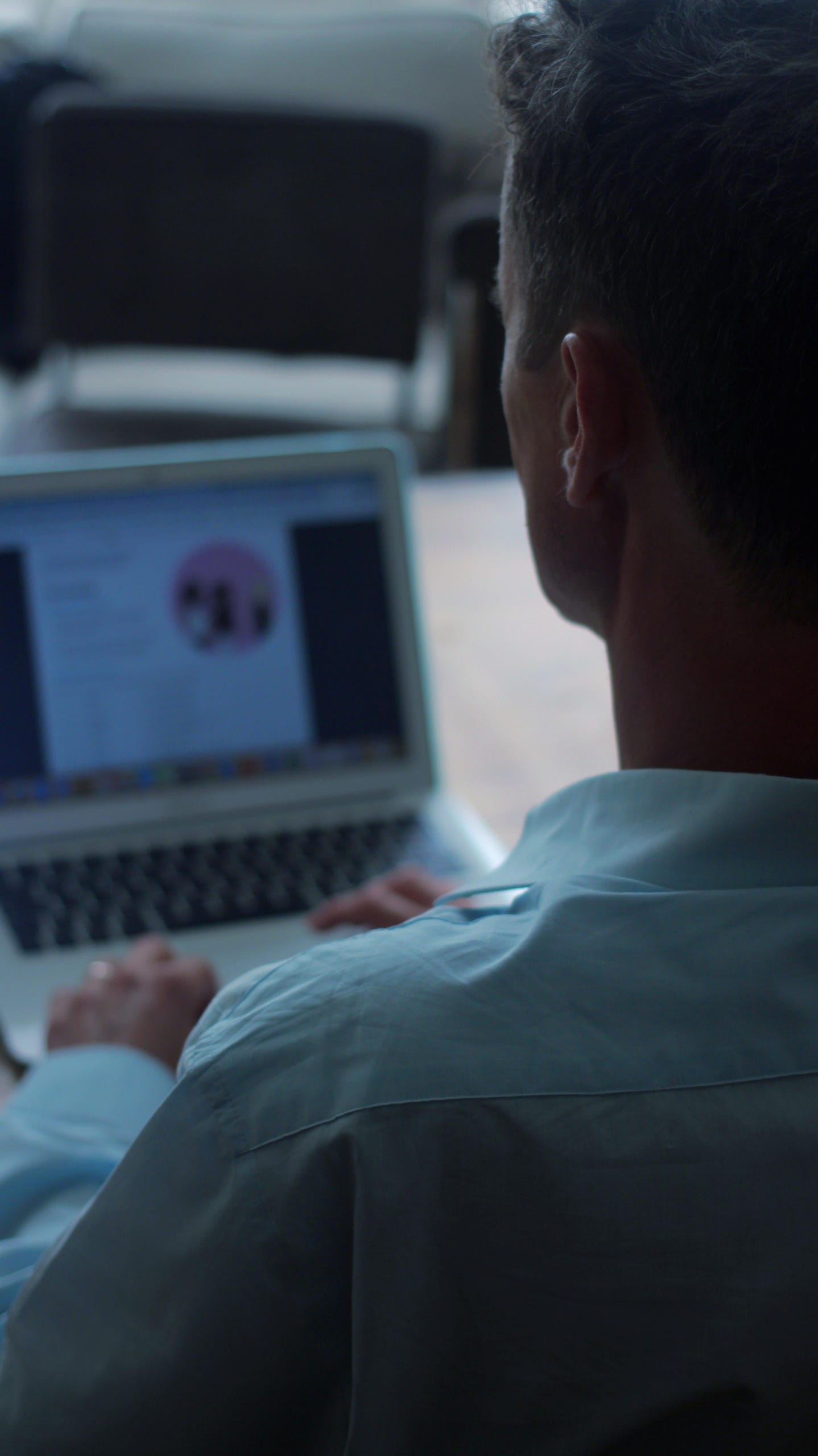 Get ready now!
Why not improve your foreign language skills before you tackle your next challenge, your new role, your job abroad?
Join SkypeLanguageSchool now and get ready while you are still in a familiar and comfortable situation. Full focus on the language now, full focus on your challenge next!

We also provide support when you want to prepare for a TOEFL test, Dutch Staatsexamen and the like.

Contact us directly, using the form below, or get more familiar with the way we work first.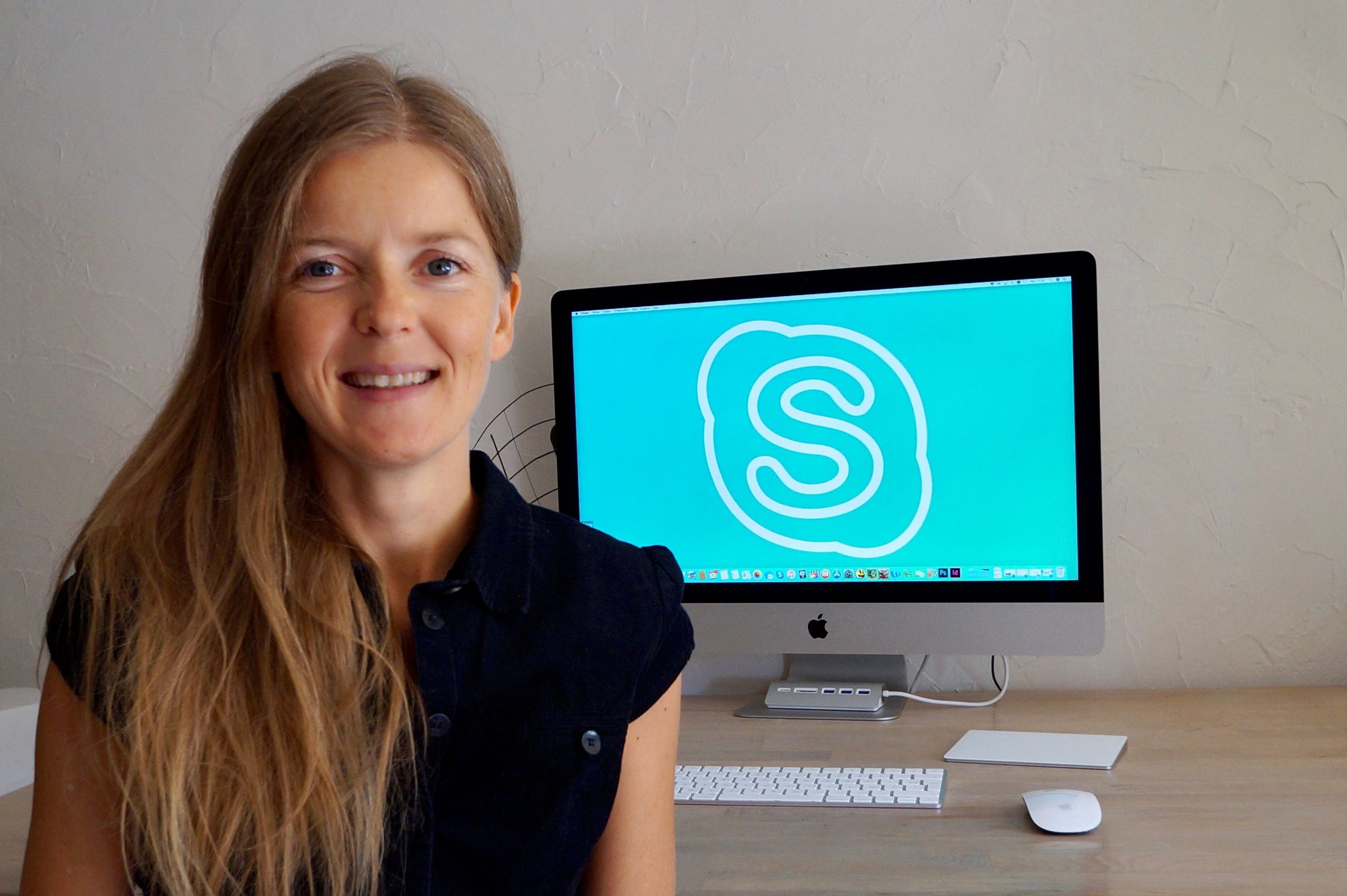 Contact Us
Please mention the language you want to learn
Send us your Skype ID, if you are ready for a first Skype Call
You will receive our answer from this email account: info@skypelanguageschool.net
Check your email spambox: our email to you might have landed there